Sunday School
Sunday school started on September 11, 2016 at 9:30 a.m. The youth start as part of the morning worship service and then progress to classes which fill out the hour.
Vacation Bible School
This summer kids went to "Hero Central" at Northend Park.
Youth Mission Trip
A 2017 summer mission trip to Appalachia for high school students was realized June 10-17 at a site in Kentucky.
Winter Fest is a project of The United Church of Big Rapids.
The goal is to provide a high-energy weekend of activities for 6th grade through high school youth while encompassing a Christian theme.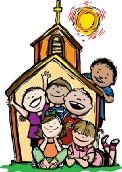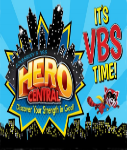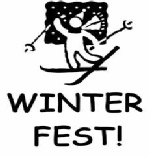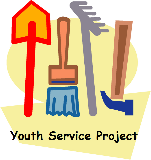 Youth Handbell Choir
This handbell choir meets from 5 to 6 p.m. on Wednesdays. Youth in Jr. High and Sr. High school are invited to join. The directors are Bev Wesche and Judy Tressler.
Children's Choir
The children's choir rehearses on Sunday morning during Sunday School time and is led by Emily Garlick. They sing periodically during the school year.